Changing the Automotive Industry
Welcome to Gears Transmission, where automotive excellence meets thrilling performance! As the premier destination for drivetrain repair and transmission solutions in Chattanooga, TN, and northwest Georgia, we're here to keep you cruising with confidence. Our expert team of technicians brings a winning combination of skill, experience, and passion to every project, ensuring that your vehicle receives the exceptional care it deserves. From transmission repairs and rebuilds to custom modifications and heavy-duty upgrades, we've got you covered. Buckle up and embark on a journey of unmatched reliability and exhilarating power. Discover why Gears Transmission is the driving force behind the roaring success of countless vehicles. Get ready to make the shift and experience customer service like never before!
Our Services
Transmissions

Transmission repair and rebuilds performed by ASE certified technicians. 

Differentials

Differential repair and maintenance services - including re-gearing options.

Transfer Cases

Transfer case repairs performed in a timely manner to get your truck back on the road.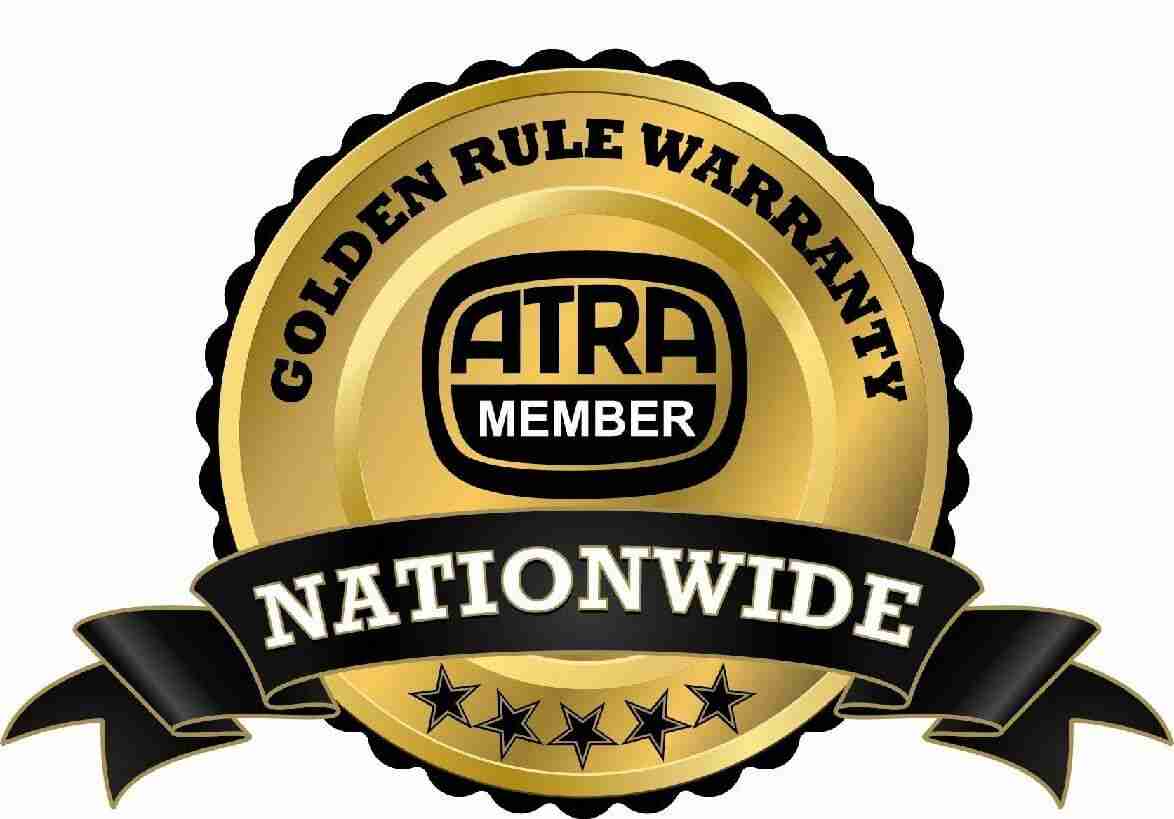 3-Year Warranty
Gears transmission rebuilds come with a 3-year, 100,000 miles, nationwide warranty with our network of ATRA shops. 
Learn More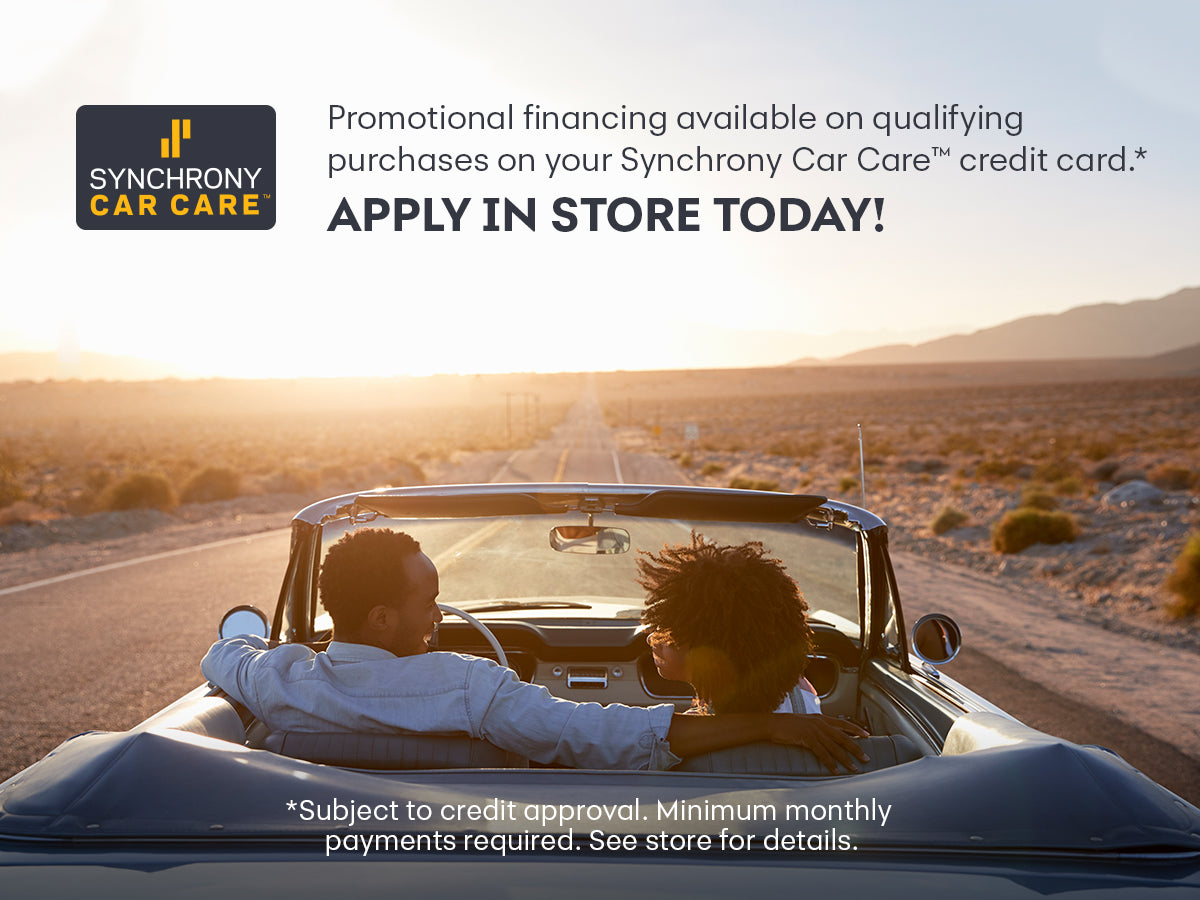 Financing Options
Financing options available for your repairs, including special financing with the Synchrony Car Care credit card. Click here to prequalify.
Extended Warranty Claims
We work with most extended warranty companies, and relieve the hassle of claims processes.
CONTACT INFORMATION
Feel free to stop by or call one of our specialists for more information.
10 South Park Ln
Ringgold, GA 30736

(706) 956-8333
ABOUT OUR SHOP
Gears Transmission provides quality transmission repair, including repair and rebuilds to the Chattanooga region. We are specialized in heavy duty trucks and have many options available for additional towing capacity. Gears transmissions are remanufactured in our facility. We provide the latest OEM updates and have options available for custom modifications. Transmission rebuilds come with a 3-year, 100,000 miles, nationwide warranty, so feel assured your transmission will last.
Teresa Ann
Exceptional service!! Courteous service from ALL staff and OUTSTANDING work on the rapir not to mention quick! Any repair needing work THIS IS THE PLACE TO GO!!! They know the true meaning of customer service!
Darrell Guffey
I want to thank C.J and Stephen for all their time and work on rebuilding my transmission. Thank You Guys so much you are my go to people now for any repairs I need done.
Check Out Our Reviews